Call us on 01244 823900 or 07709 303440.
69 Chester Road West, Shotton CH5 1BZ. Free on street parking. Monday-Friday 9.30 – 4.30pm.
New bedrooms
We supply and install fitted bedroom furniture delivering the optimum storage space for your room, whatever the layout.
Doors come in a range of finishes and colours:
Acrylic, Vaneer, Painted, Vinyl and 5-Piece
Bedroom makeovers
With over 25 years experience we are a family run business and have saved our customers £thousands with our popular kitchen makeovers.
Transform your bedroom at a fraction of the cost of a new bedroom
Wide range of accessories to maximise storage
Door replacements
Huge range of different styles and colours, we can match existing colour schemes of your bedroom
Our suppliers
We work with all the major suppliers of bedroom furniture, doors and accessories and are not tied to one supplier. If you see a bedroom style you like we will be able to source all materials at a competitive price.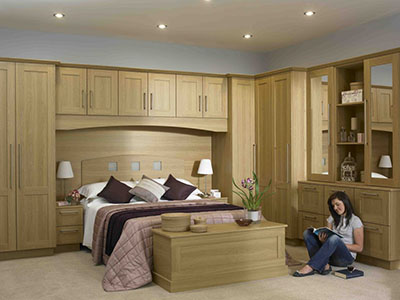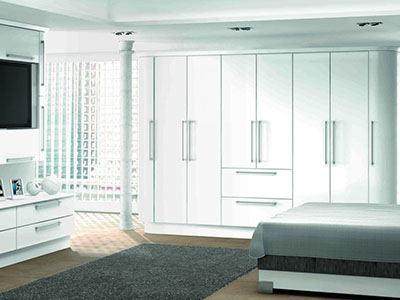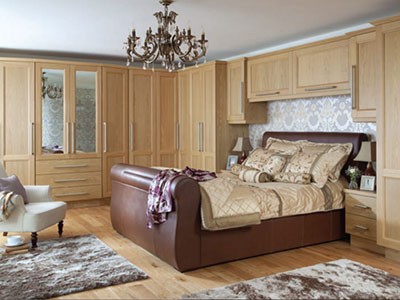 Free estimate for your bedroom
Complete the form below for a no-obligation quote.